The 5 best hotels in Seminyak
On the southwest coast of Bali lies the town Seminyak. It is known for its beautiful beaches where you can enjoy yourself and see great sunsets. There are also many spas to come to yourself and several unique boutiques to enjoy shopping. It is one of the most popular areas on bali for tourists. This blog lists the 5 best hotels to go to when in Seminyak.
Lloyd's Inn is a hidden, relaxing place with a unique interior and natural aspects. The accommodation features comfortable rooms including air conditioning, a TV, a fridge and a balcony and it also offers various breakfast services. Legian Beach and Double Six Beach are just a few minutes' walk from the hotel. The hotel has an outdoor pool and a garden where you can unwind, but it also offers a restaurant and a bar to enjoy a snack and a drink.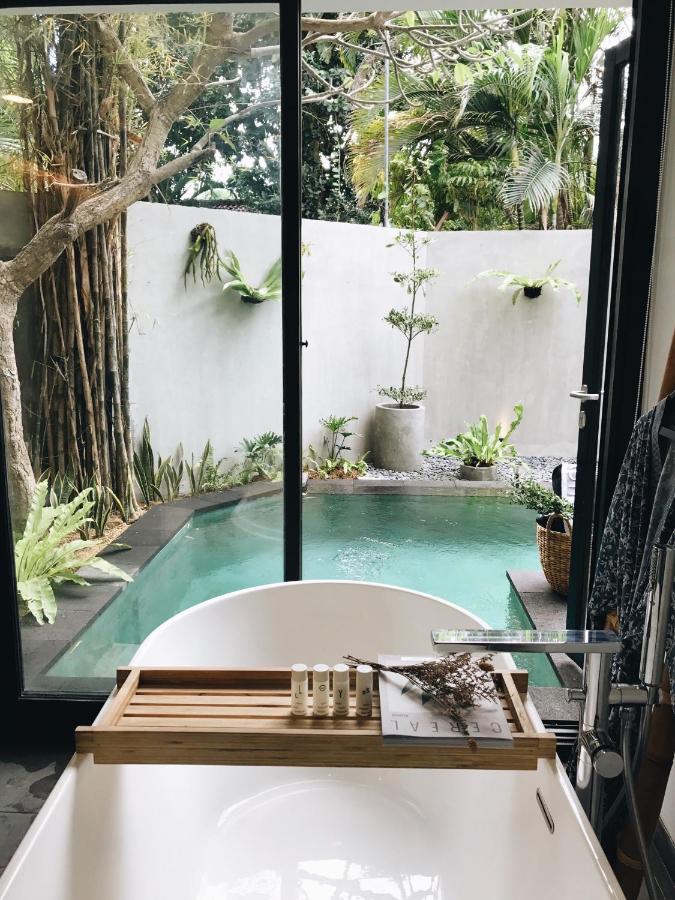 Bali Ginger Suites & Villa is a modern and cosy hotel in the heart of Seminyak. This hotel features four different suite styles overlooking the sheltered courtyard and a beautiful swimming pool. Rooms include free WiFi, a TV, a kitchenette and air conditioning. There is also the option to stay at the Bali Ginger Villa, which features two bedrooms and a private pool. Located in the very centre of Seminyak, this accommodation is surrounded by cute boutiques, delicious restaurants and only 500 metres from the beach.
3. Grandmas Plus Hotel Seminyak
Grandmas Plus Hotel is the place for a carefree holiday in lively Seminyak. The beach is just a 2-minute walk away, and it is surrounded by great restaurants and shopping opportunities are in abundance. The minimalistic, fresh and modern rooms feature free Wi-Fi, a flat-screen TV, air conditioning and a variety of toiletries. The hotel also has an outdoor pool, wellness centre, room service & more. You can even take part in cooking classes, yoga sessions and bike rides in the area. Grandmas Plus Hotel is also a very good accommodation for individual travellers. What more could you want?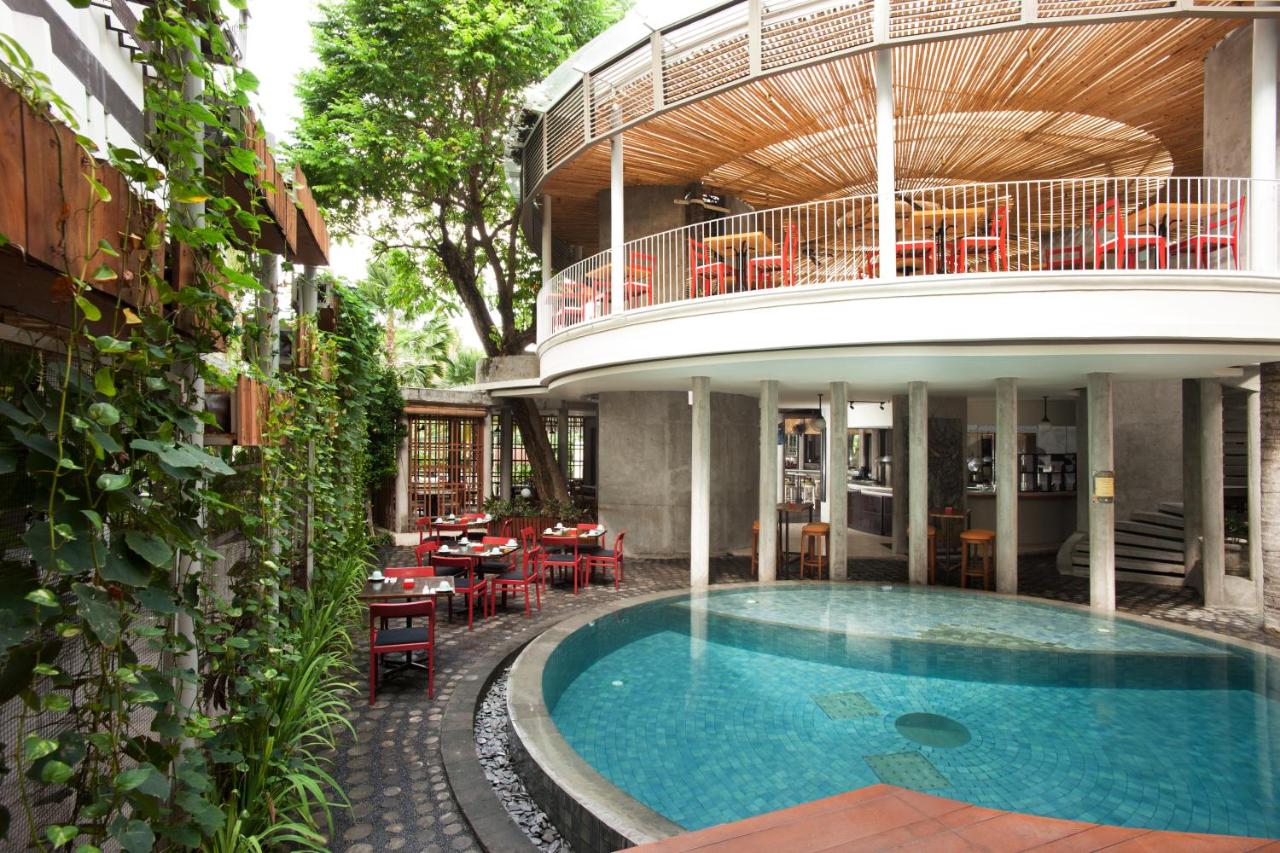 4. The Visala Boutique Suites Seminyak
The Visala Boutique Suites is a design hotel that takes a refreshing look and stylish aspects with it. The hotel has 19 stylishly decorated suites that are very focused on quality and the smallest details are not to be missed. Each room is equipped with air conditioning, a flat-screen TV, a fridge and various bath and toiletries. Essential facilities at the hotel include the Rooftop Bar, Spa, Library and a Business Centre. The hotel also has their own restaurant serving Western and Indonesian cuisine. Guests can enjoy relaxing spa treatments or lounge by the outdoor pool.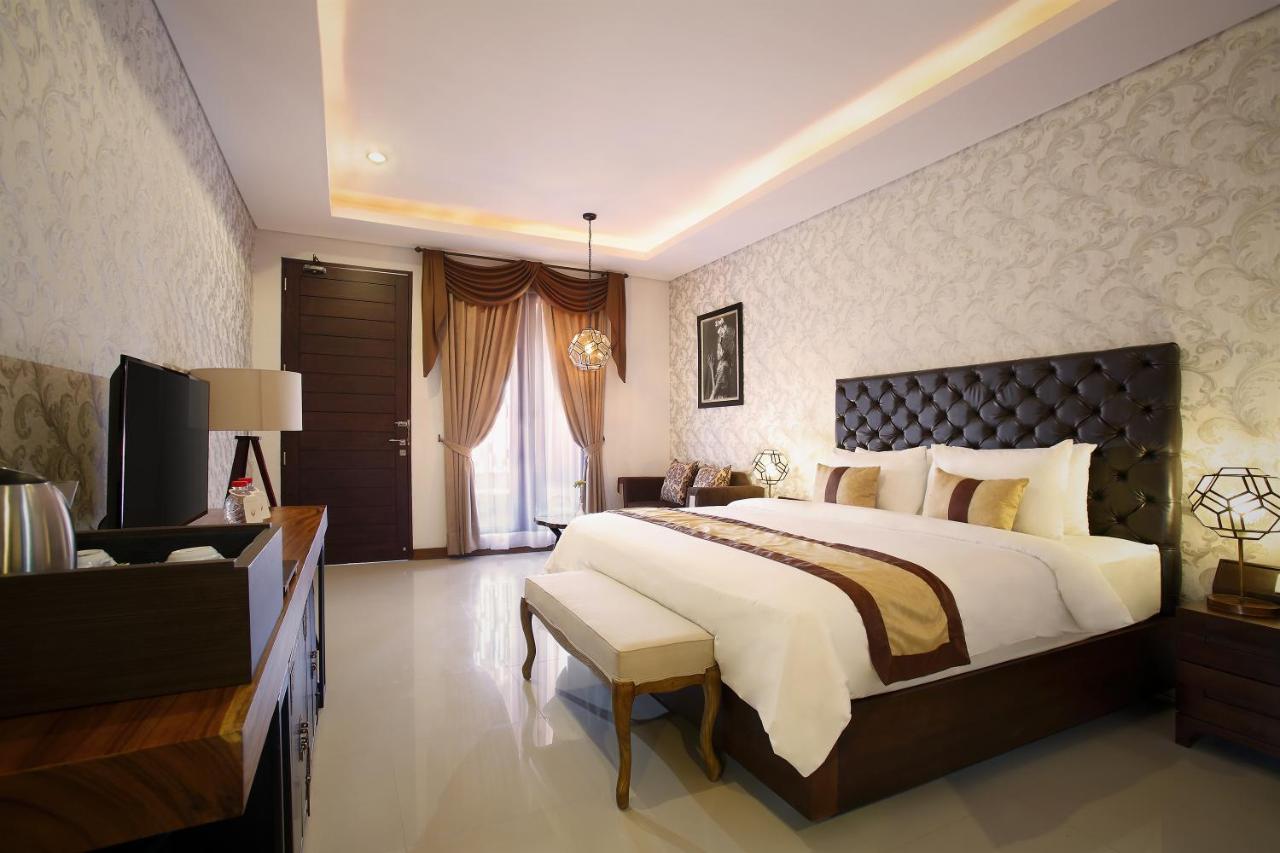 Bali Karma Sajtra is a new modern-chic boutique hotel. It is located in the middle of the Petitenget area surrounded by many restaurants, boutiques, spas, local markets and much more. All rooms are comfortable and non-smoking and come with air conditiong, a flat-screen TV and a coffee maker, and some rooms even have a kitchen with fridge and kitchenette. Every morning there is a breakfast service with different options. The perfect location for your holiday!